Get Your Story in front of the Right People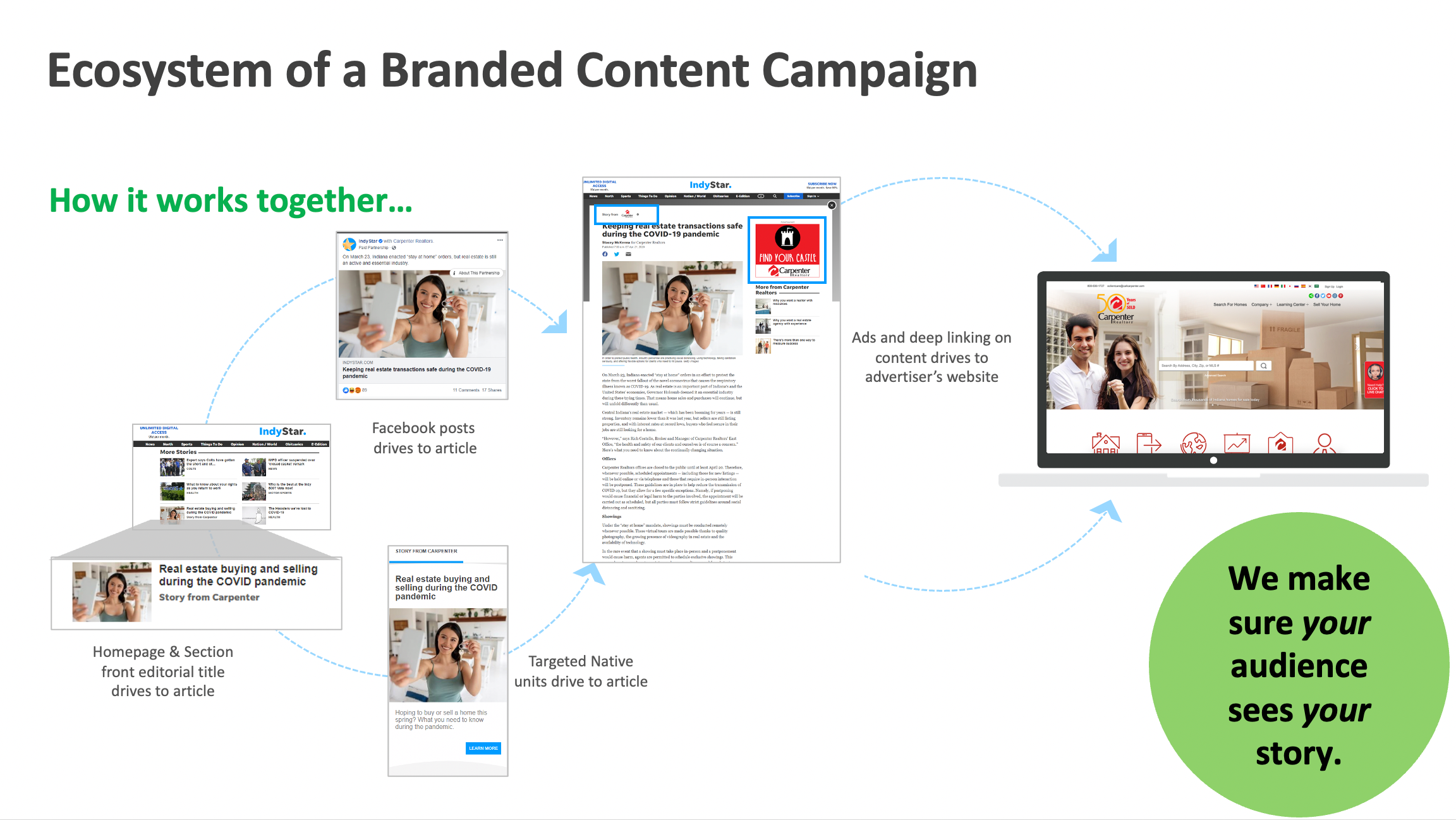 At SmartMeme, we believe any effective communication strategy starts with a nuanced view of your audience and how to reach them. Today's audiences are more sophisticated and have more information at their disposal than ever before. They live as much online as they do offline, so it's the job of storytellers to craft a message that meets them where they are. That means where and how a story is told is just as important as the story itself.
SmartMeme Studios offers SmartPlacement, a transmedia approach to make sure the identity of your brand, campaign, or message rises above the rest.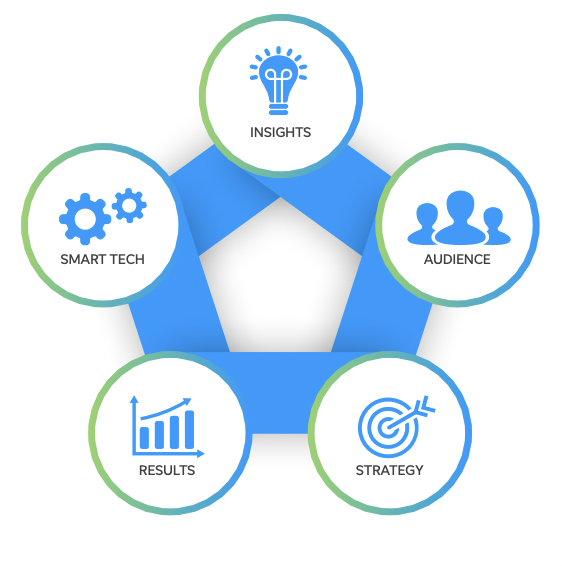 SOLUTIONS:
Build Your Presence:
Websites
Branded Content
Search Engine Optimization
Social Media Campaign Management
Drive Your Strategy Via:
Print Ads
YouTube Ads
Television placement
Search Marketing
Targeted Display
Social Media Ads
Targeted Email Marketing
Direct Mail and more
Refine your focus:
LEAD TRACKING Instant, real-time information about your leads and what marketing effort they came from.
LEAD ALERTS & ENGAGEMENT Stay on top of your leads with simple marketing automation.
REPORTING & ANALYTICS Technology-enabled, human-led: get reports that dig deeper than clicks and impressions.
With access to more than 260 communities across North America, we connect you through strategies backed by data, expertise, and the latest innovation in targeted marketing.
Is your story ready to reach the masses? Contact us today about SmartPlacement.